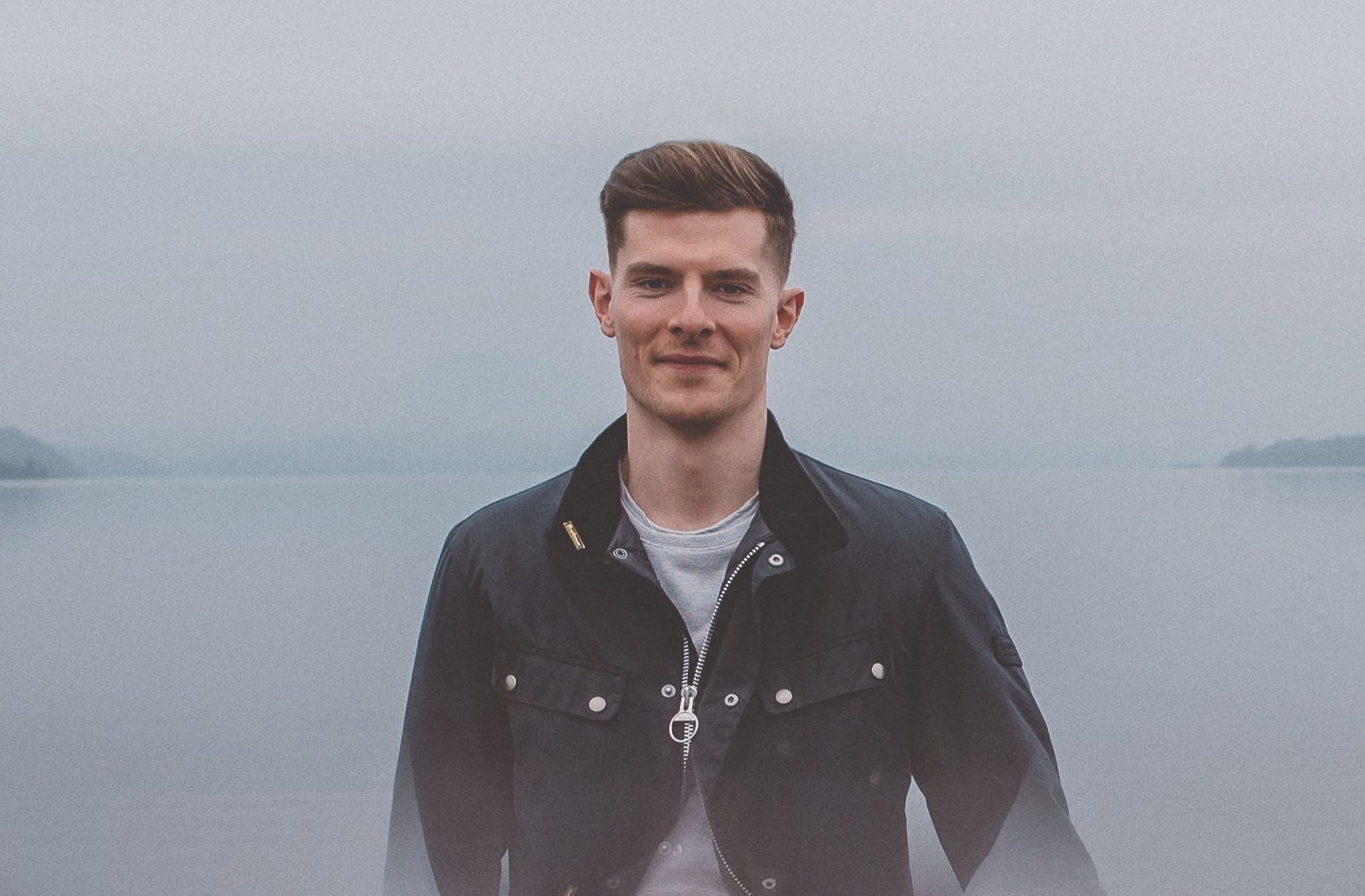 Hi – I'm Jamie, a Digital Designer...
I have an interest in human nature, the connections that drive business and humanity forward. My experience is varied, in art direction, graphic design and strategic thinking. Currently I am transitioning into UX/UI allowing me to build my knowledge and steer it towards creating customer-centric, insights driven experiences that look stunning, solve problems and achieve commercial objectives.
If you haven't yet, scroll through some of my work and drop me a message on the contact page if you are interested to see my CV.
​​​​​​​