Kaplan's sister company Eagle took a new approach from the illustrative look back in 2019  and used more students that were similar to the target audience. Creating a 'Build a better career' subject by adding the blocks on the background with icons included that were related to each title that tied the creative in well. 
For a recent Kaplan quarterly campaign;  using the brand green to convey 'Sustainability' with gradients, fading to brand tints. A new font was chosen with a clean, friendly hand-crafted appearance that suited the theme. Icons were rendered white monochrome - working well with the background gradient. The dotted arc connecting icons added emphasis on the 'sustainable' theme.
Black Friday CIMA Study creative

Black Friday Eagle creative

Kaplan-Learning Social offers 
ACCA Webinar Eventbrite banners
AAT Summer Campaign Social banners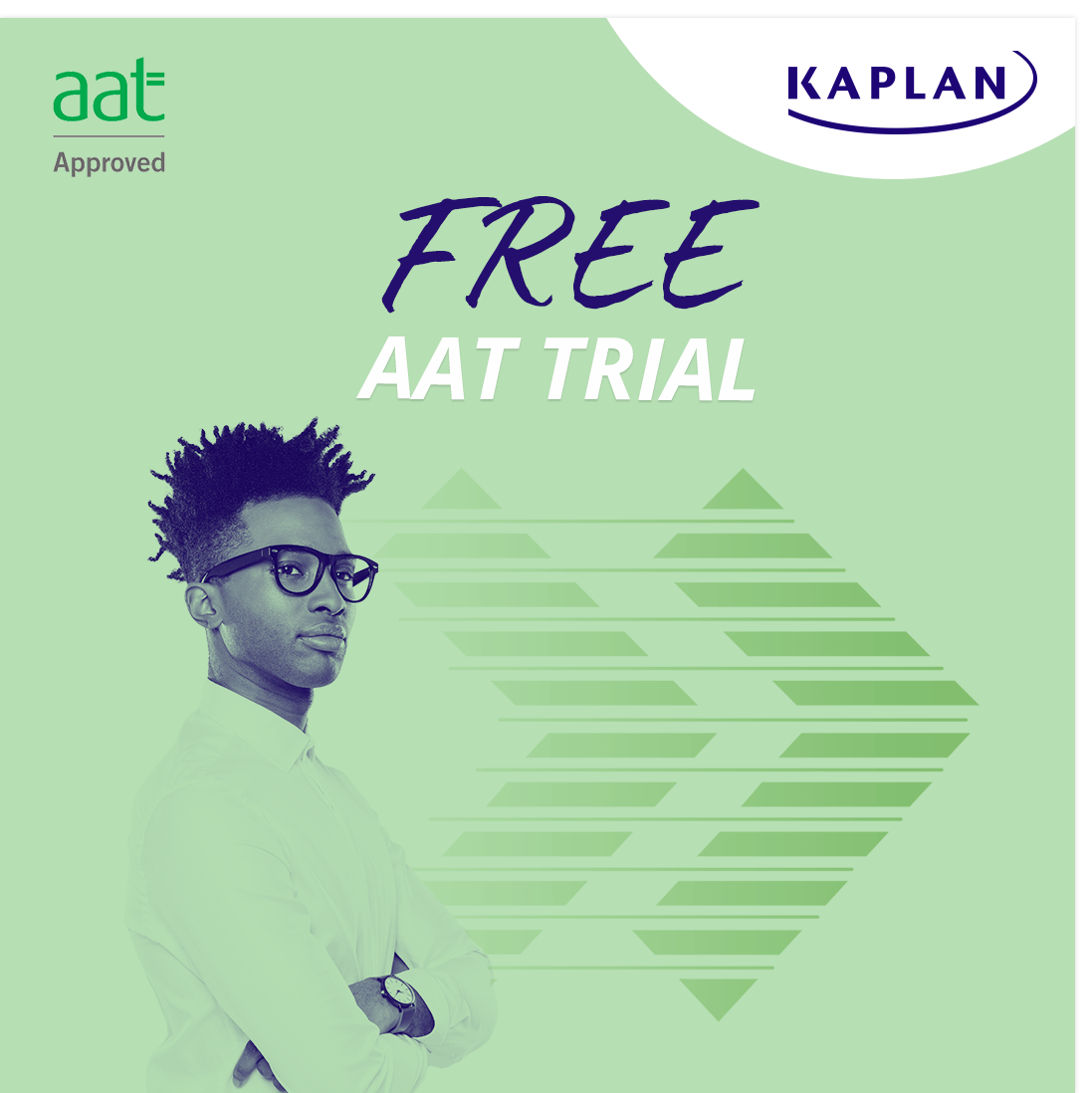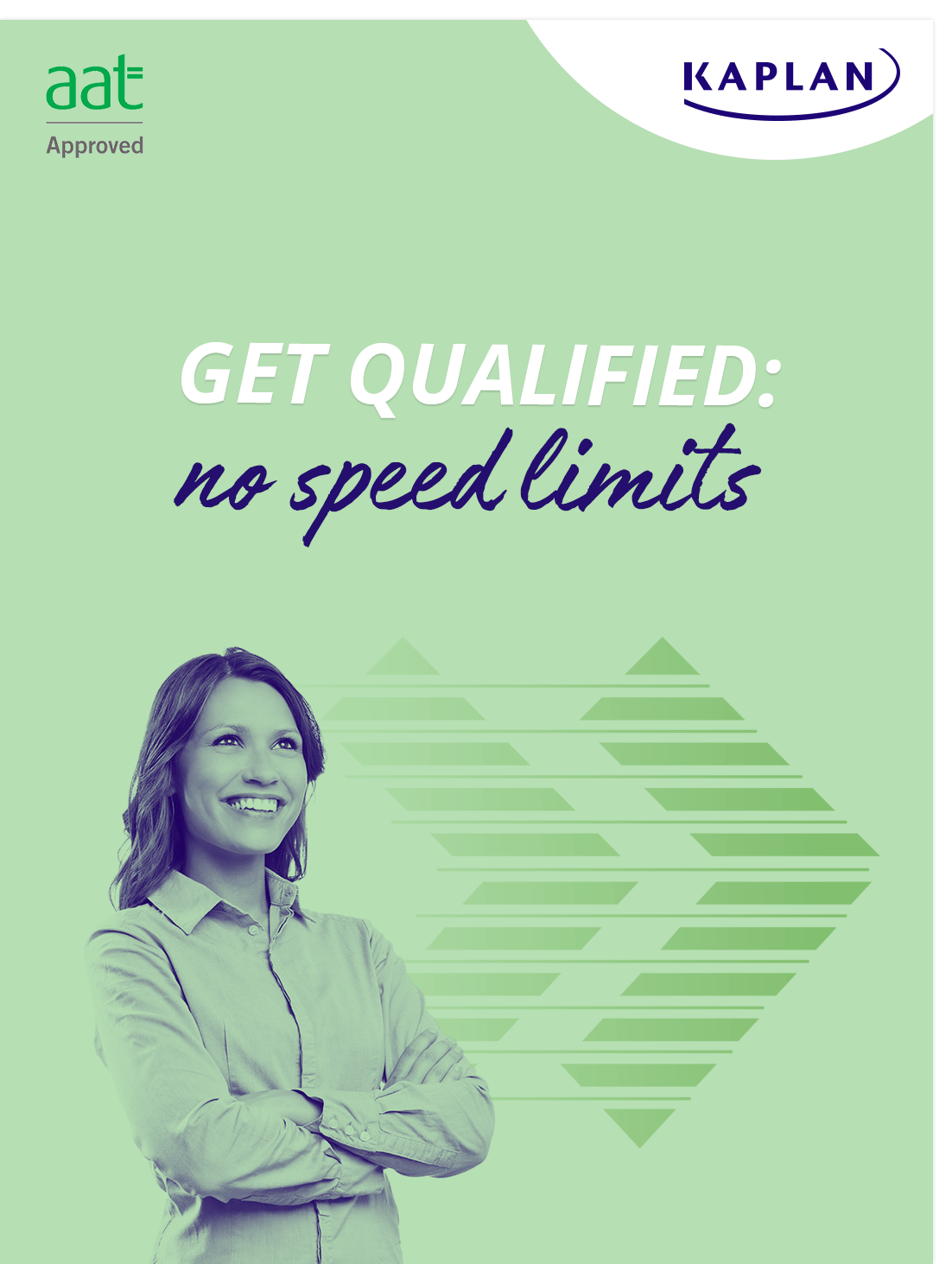 An effective 'lead magnet' landing page- compelling students to become accountants for their careers by downloading a brochure for further info.
Selecting the image below will direct you to the live page
Apprenticeship flyer front and back
Please browse through the  brochures below by selecting them